How Video Marketing, AI, and Interviews Give You a Competitive Edge
How to Combine Marketing, Video and AI in One Project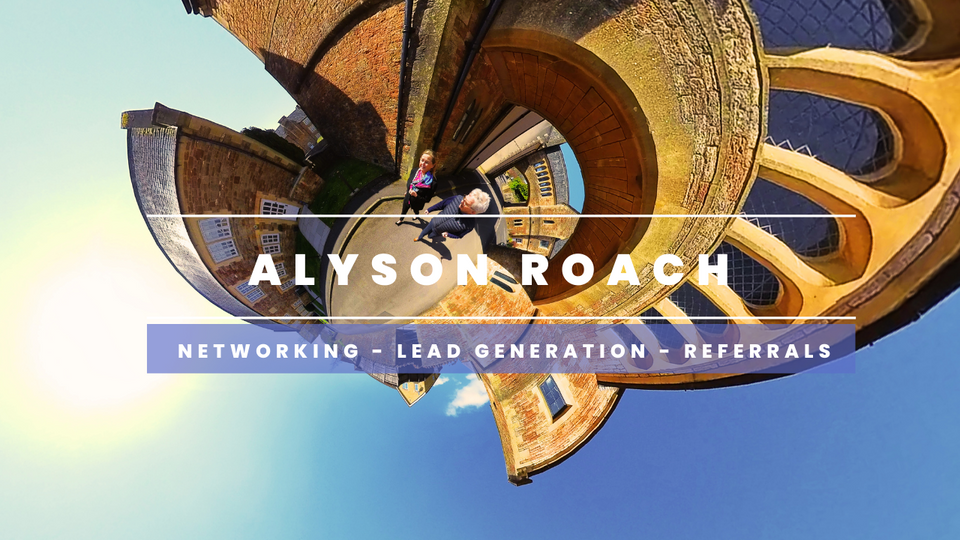 When it comes to promoting your brand as a small business owner, consultant, or creative, video marketing and AI are two powerful tools that can help you stand out. But one more tool can take your efforts to the next level: interviews.
Interviews allow you to showcase your expertise and connect with your audience in a natural, authentic way. And when combined with video marketing and the intelligent use of AI, they give you a competitive edge and help establish you as the trusted authority in your field.

'Interviews can be a great way to promote your brand and establish yourself as an expert. They allow you to showcase your personality and connect with your audience in a meaningful way."
Podcasts are enormously popular right now. Add the video version and you appeal to a wider audience. Extract the text, share it with your AI assistant and wow, you engage your audience in the most complete of ways.
With expertise in video marketing, AI, and years of experience interviewing people, I've recently been helping several solopreneurs and small business owners develop marketing strategies that align with their brand (or re-brand in some cases ) to target their ideal clients.
I recently conducted a video interview with networking, lead generation and referral specialist, Alyson Roach whilst we took a walk around the area where I live. We shot the rest of the interview next to the Bishop's Palace in Wells. Whilst I normally shoot interviews inside we wanted to take advantage of the weather and the extraordinary angles produced by using a 360 camera.  
The video shown above will now be cut up into several shorter clips for social media etc. Apart from re-purposing the content, this approach provides even more value for clients.  
As you can see, our conversation has already been converted to text subtitles for the video and when the edited clips are uploaded to Alyson's YouTube Channel, AI will help me write SEO-rich descriptions to help the videos get ranked.

So if you want to establish yourself as an expert and promote your brand, consider incorporating interviews into your video marketing. Choose someone with experience in at least two of these disciplines to help you.
The world is changing at an incredible speed and it can't be stopped. Remember, the learning curve is steep when it comes to Marketing, Video and AI but you can take your efforts to the next level a lot quicker than plodding on in what has got you to where you are now.