Marketing Insights for Small Business Owners
Sharing corporate marketing expertise and experience networking to help small business owners and solopreneurs get more from their marketing budget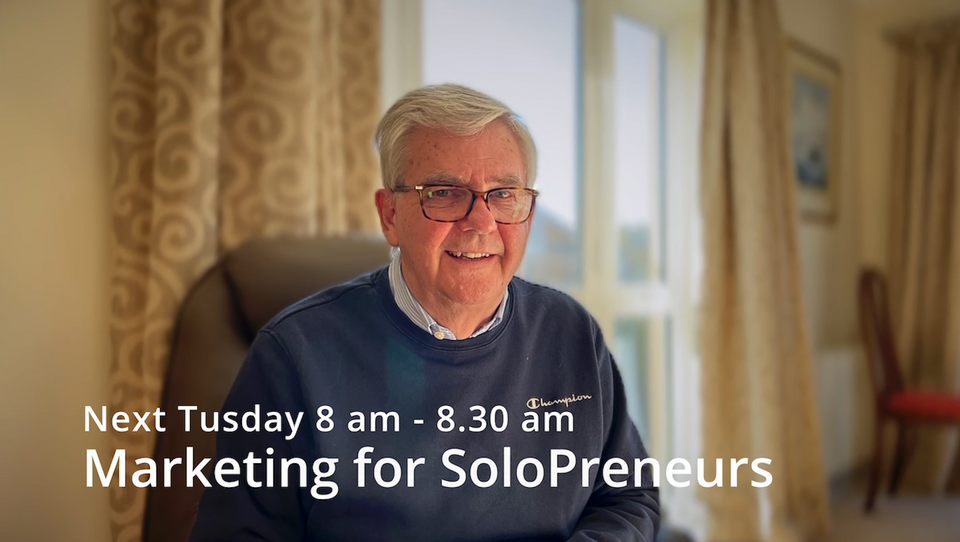 Exciting news! I'm finally being interviewed on the No Limits platform next Tuesday by Duncan McKechnie, the Action Coach for Somerset.
Join me as I share my corporate marketing expertise and personal experience with running various businesses to help small business owners and solopreneurs understand the five pillars of marketing and develop effective networking strategies.
Learn how to stop wasting time chasing uninterested leads and start attracting potential buyers.  Don't miss out on this valuable half-hour session at 8 PM. See you there!
PM me for the link to the live session.