The Smell of Success
The Jo Malone story should inspire the entrepreneurial spirit within all of us.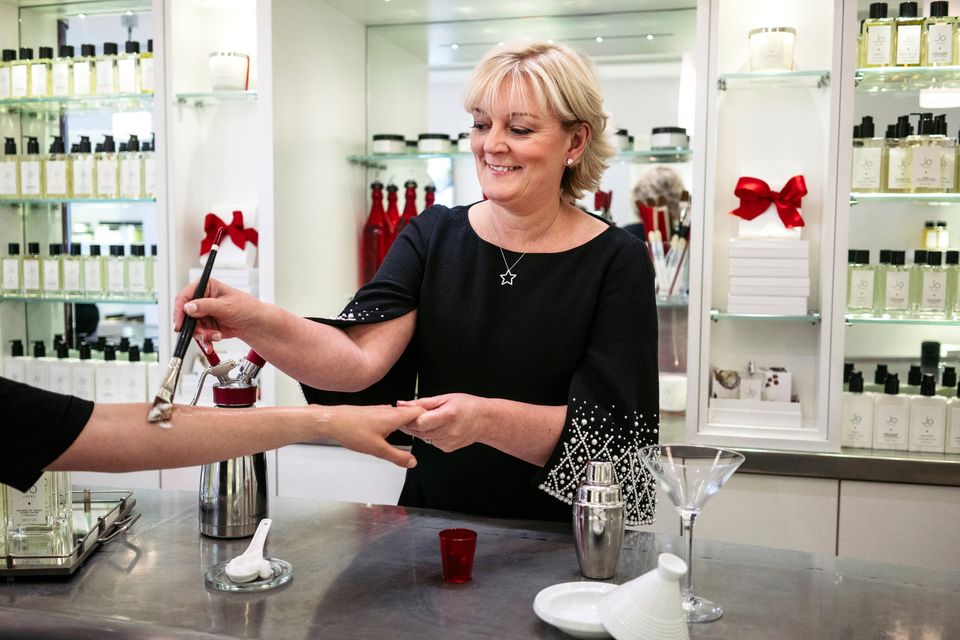 Having launched a fair number of brands (including one of my own) I know why so few people succeed. It's tough.
So it's no surprise that being brought up in the world of fashion and beauty I have always been fascinated with hair, beauty and fragrance brands and the Jo Malone brand stands out. But do you know her story?
Jo Malone is a British fragrance entrepreneur known for her fragrance brand. Born in 1963 in London, Jo grew up on a council estate in Bexleyheath and survived an aggressive form of breast cancer in her thirties.  
As a child, she would combine fragrances and create signature scents. As an adult, she started making her own fragrances at home, using natural ingredients like fruits, flowers, and herbs. Malone was inspired to launch her own fragrance brand out of a passion for creating unique and personalised scents and went on to sell her business to Estee Lauder for between £65 - £100 million.
Her story should inspire the entrepreneurial spirit within us.